(A Letter To R.J. Barrett)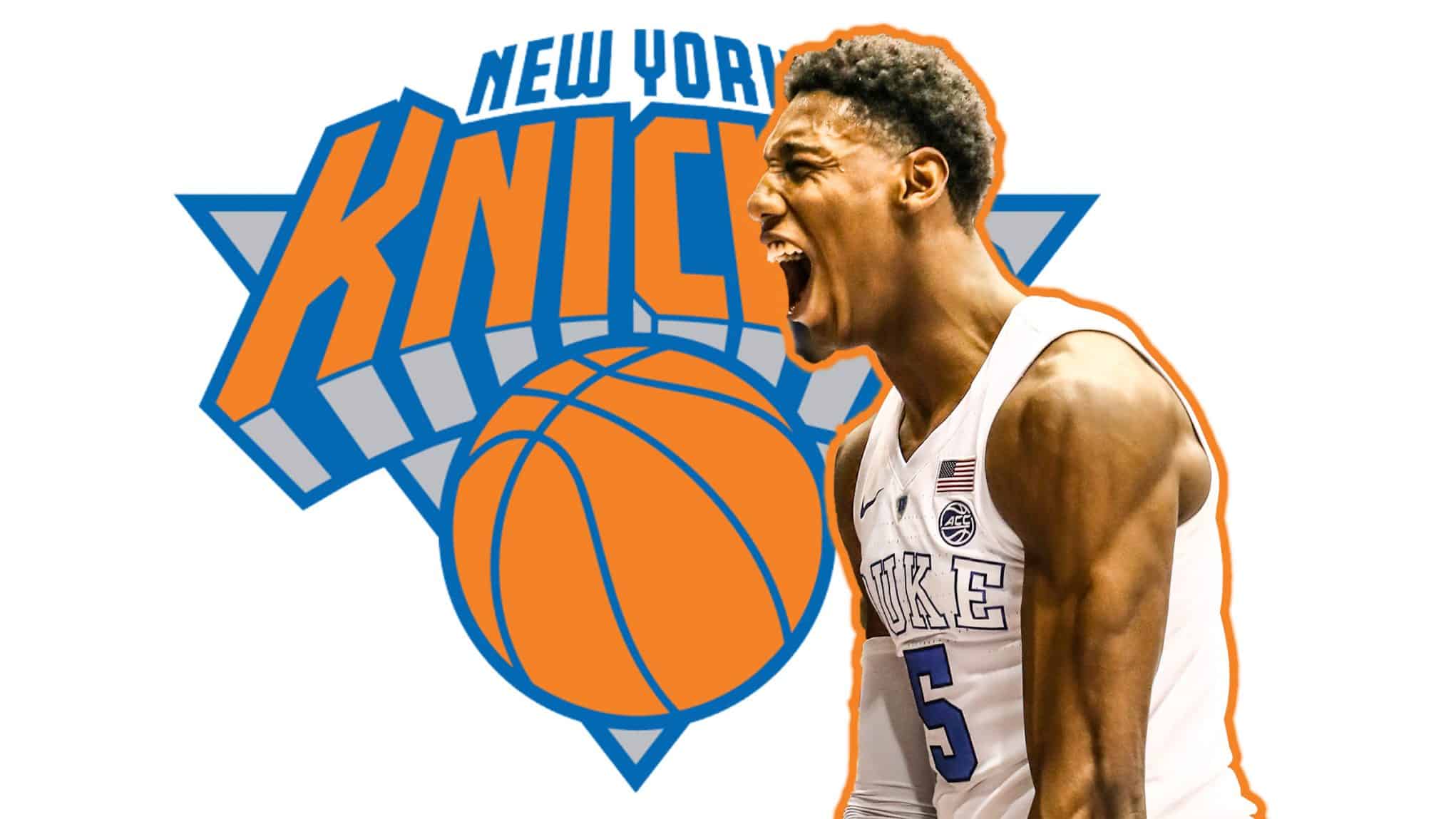 "FUHGEDDABOUD?"
Now, I know a young man from Canada, like yourself, may not know what that scramble and bunched-up array of letters means, and I'm sure you're thinking it can't possibly be a word, right? Well, it is, but that's okay if you're not quite sure what it means. It comes from a very unique language, us, inhabitants of New York call "New Yorker."
In fact, it's a language much like your game and style of play. It's fast, it's loud, it's confident, and it combines a variety of words (skills), at once, that make it hard to understand, or, in your case, hard to guard.
So, If you're reading this, R.J., then let us be the first to share a lesson of how to speak "New Yorker," and to welcome you to New York;
…